OZFATIHLER CRANE started its activities early 1990's led by its founder Abdullah Çimen in Konya City – which is the candidate to be the heart of the industry in Turkey. Starting from a small workshop, nowadays Ozfatihler Crane proved itself by becoming one of the giants of its field in Turkey and still developing itself by following the newest technological developments in order to prove the quality and efficiency of Turkish technology to the World. Our company is one of the few manufacturers in Turkey who earn the appreciation of even its compotitors by giving it's customers the most active after sales services, along with effective distributors and service networks locally and abroad.
Type of the Hoists which used in Double Girder EOT and Gantry Cranes. Today, Double Girder (Trolley) Hoists which we can see in almost every factory,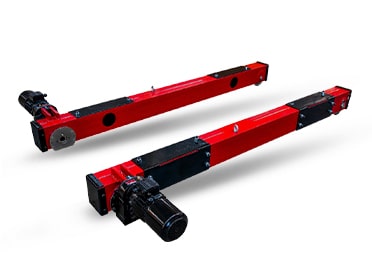 Endcarriages are collected in two main groups as single girder and double girder endcarriages. Our endcarriages operate quieter, long-lasting and stabile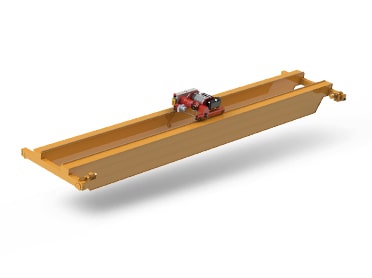 These systems, in which trolley hoists are used (PCH – PCH Flat – HDH – HTH Series) can operate more stably than single girder overhead cranes.
Gantry cranes, whose general usage areas are open areas, can also be built in closed areas upon request. Since bridge runways are systems that can be laid on the grou
IF YOUR BUSINESS IS STRONG OUR STRENGTH IS WITH YOU
He is constantly working so that your work will never be interrupted, We always offer maintenance and support!
Take a closer look at Özfatihler Crane production.